Editorial and Lifestyle photography focused on relevant visual content for branding specifically to engage or inform a business's audience is critically important to your content marketing effort.  We'll work together to produce images showing you, your product, or service in an environment that is inspirational and moves your product into the real world with real people in recognizable environments. Consistent content to attract and retain your clearly defined audience and ultimately turn interest into action.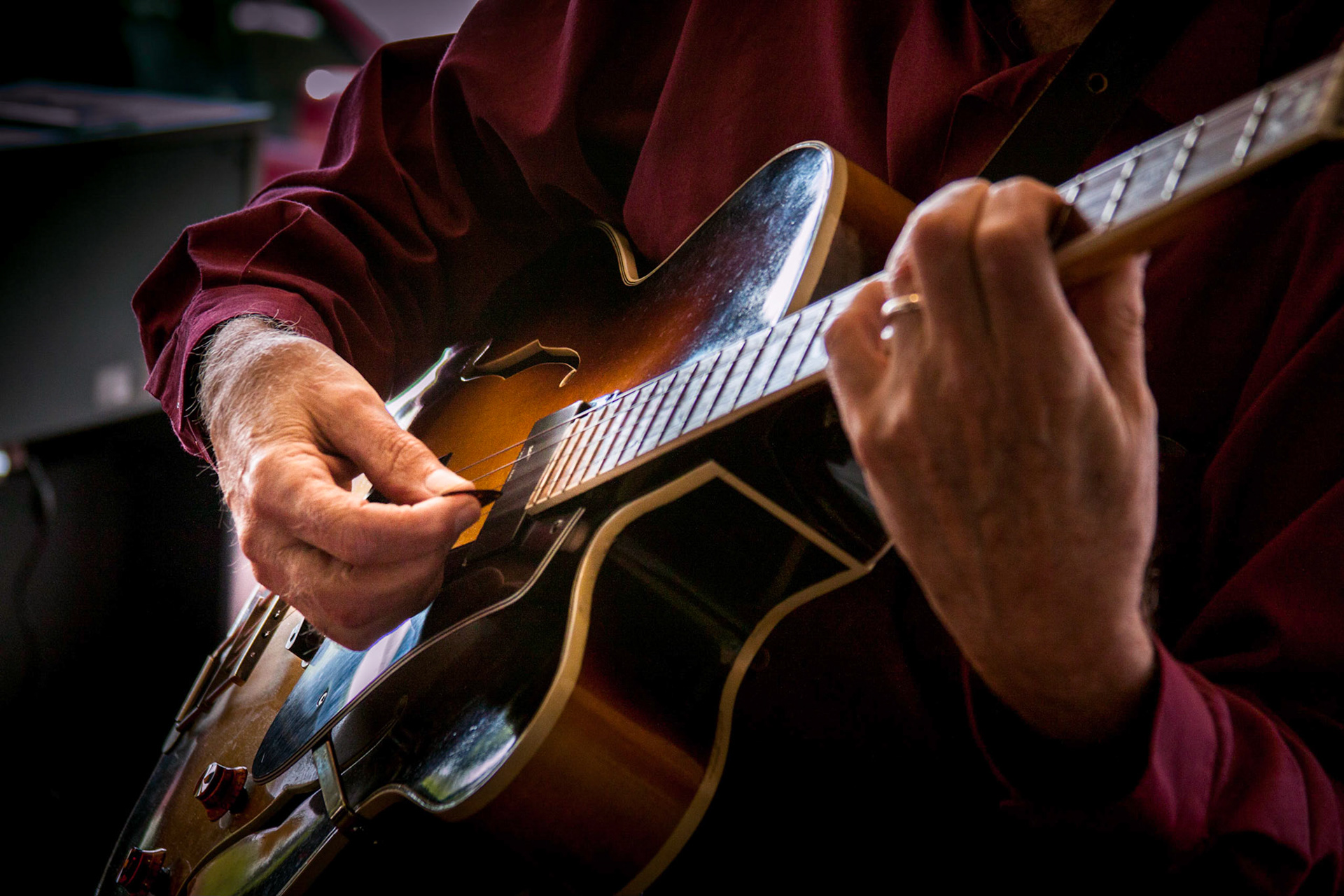 Specializing in creating editorial portraits that impact the viewer.

Whether collaborating on 'single-image story' or longer multi-day assignment, 
I focus on creating content tailored for your specific audience. Fostering thought-provoking and empathic responses to the story, the subjects, and their circumstances. When you're looking for your project to flow smoothly within budget, give me a call.
James R. Morrison Photography